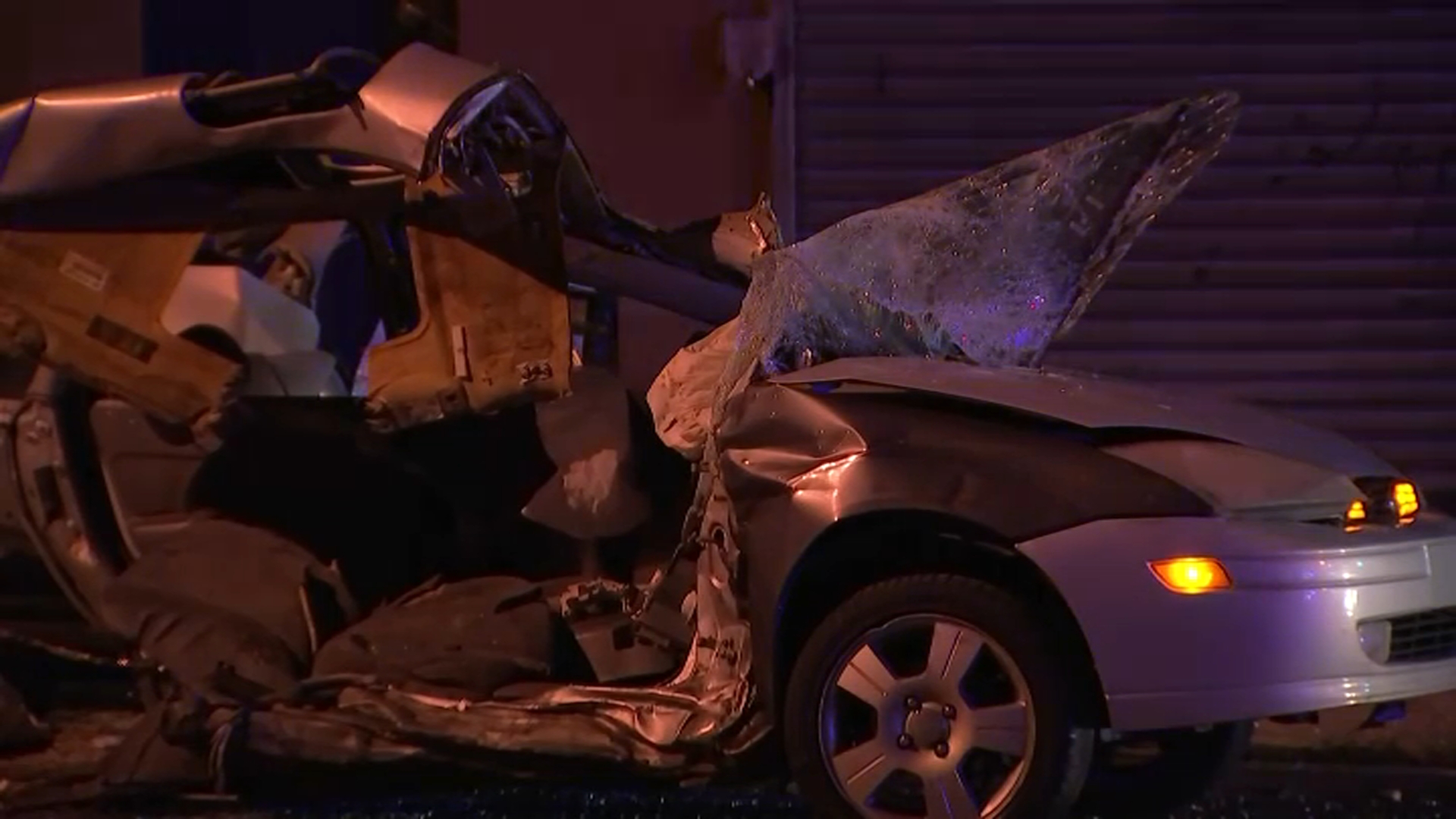 Police are searching for a driver involved in a deadly hit-and-run early Sunday morning.
At around 3 a.m., a pick-up truck collided with another vehicle near the 1000 block of Chelten Avenue, police said.
The crash killed a 52-year-old man in the other vehicle, police said. The pick-up truck fled the scene.
At least three other cars were damaged in the crash, NBC10's Lauren Winfrey reported.
The crash remains under investigation.