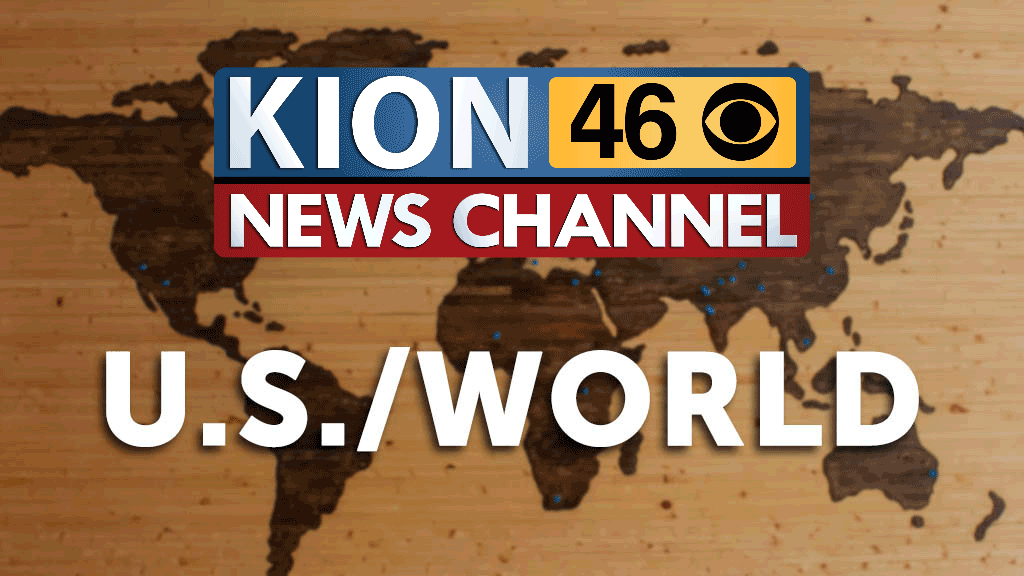 By Taylor Romine, CNN
Seven people were injured and one person was killed in a shooting Monday night in Oakland, California, police said.
Officers were dispatched to the 5900 block of Macarthur Boulevard just after 6:00 p.m. to investigate an alert from a ShotSpotter, which is gunshot detection technology, the Oakland Police Department said in a statement.
When officials arrived at the scene they found "several casings" but no victims, the statement said. During the investigation, officers learned there had been a shooting between several individuals, police said.
Multiple hospitals then began alerting police they had received multiple patients suffering gunshot wounds who had self-transported to the hospitals for treatment.
The seven injured people were in stable condition, police said. The deceased victim's identity is being withheld pending family notification, they added.
The Oakland shooting was California's third mass shooting within three days.
Just hours earlier about 40 miles southwest of Oakland, seven people were killed and one was critically wounded in shootings at two locations in Half Moon Bay, officials said. A 67-year-old suspect is in custody.
And in Southern California, 11 people were killed in a mass shooting Saturday night in Monterey Park.
The-CNN-Wire
™ & © 2023 Cable News Network, Inc., a Warner Bros. Discovery Company. All rights reserved.
The post 1 killed and 7 injured in shooting in Oakland, California appeared first on KION546.