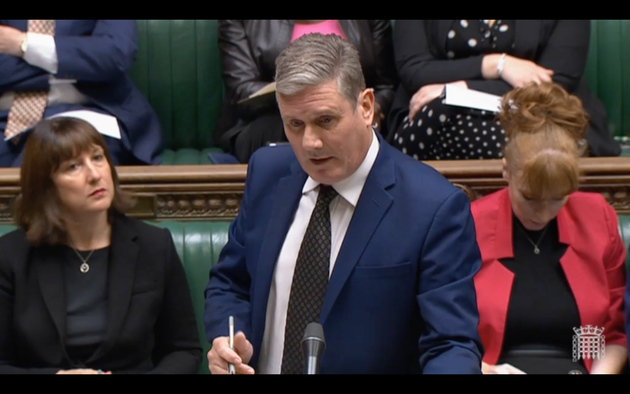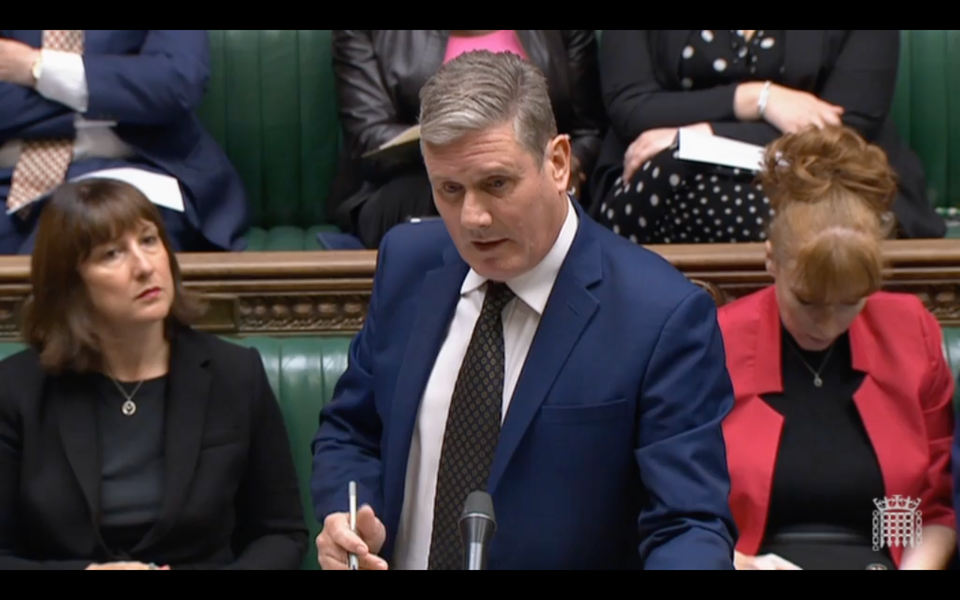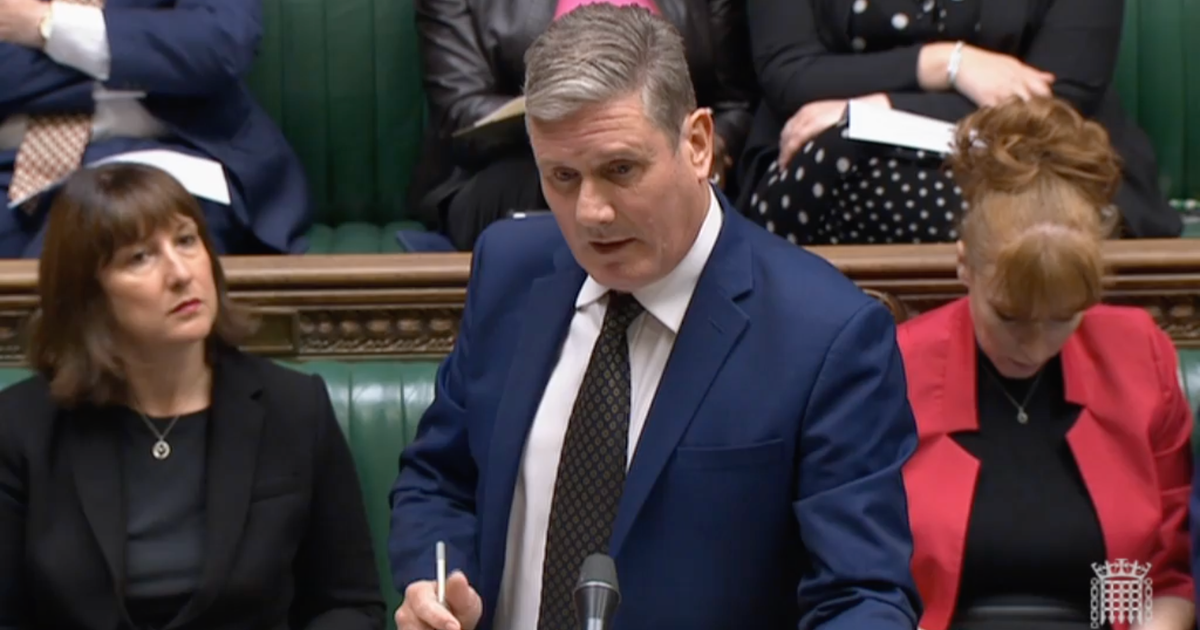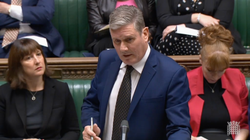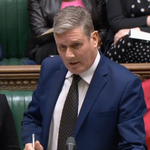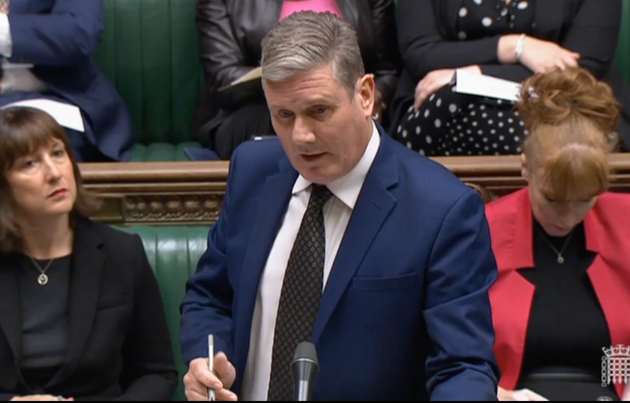 Labour Leader Sir Keir Starmer
Keir Starmer has slammed Liz Truss's plan to help with energy bills, saying workers will pay for it. 
The Labour leader accused the prime minister of being "driven by dogma" after she unveiled her big scheme to freeze bills. 
Truss announced a package to help with the cost of living crisis – expected to cost up to £150 billion – in the Commons on Thursday.
It includes freezing the energy price cap at £2,500 until 2024 – saving the typical household around £1,000 a year.
However, it will be funded through increased government borrowing, meaning taxpayers will have to pay it back over many years. 
"This support does not come cheap and the real question… is who is going to pay?"

Labour leader Keir Starmer says energy producers could make "£170bn in unexpected windfall profits" in next two years while "the bill will be picked up by working people"https://t.co/9yDv6VwoVmpic.twitter.com/jSMpZi68YJ

— BBC Politics (@BBCPolitics) September 8, 2022
Truss rejected calls to impose a windfall tax on energy companies, saying it would "undermine the national interest by discouraging the very investment we need to secure homegrown energy supplies".
The decision to borrow – when interest payments on government debt are rising – has opened up a clear dividing line with Labour.
Starmer cited estimates that energy producers could make £170 billion in unexpected windfall profits over the next two years.
He told MPs: "The head of BP has called this crisis a cash machine for his company, and households are on the other end of that cash machine, their bills funding these eye-watering profits."
Starmer said the windfall tax should be expanded, but said: "The prime minister…wants to leave these vast profits on the table with one clear and obvious consequence: the bill will be picked up by working people."
The Labour leader went on: "She claims that a windfall tax will deter investment. That's ridiculous.
"These vast profits are not the reward of careful planning. They are the unexpected windfall from Putin's barbarity in Ukraine. There is no reason why taxing them would affect investment in the future."
He quoted the boss of BP as saying a windfall tax would not impact on investments, adding: "The prime minister's only argument against the windfall tax falls apart at first inspection.
"Laying bare that she is simply driven by dogma, and it's working people that will pay for that dogma."
Truss said she would not "give in" to calls for a larger windfall tax to fund her energy support package.
"I can tell the house today that we will not be giving in to the leader of the opposition who calls for this to be funded through a windfall tax," she said.
"That would undermine the national interest by discouraging the very investment we need to secure homegrown energy supplies."
Truss said her government's plans were "pro-growth, pro-business, and pro the investment we need for our country's energy security".
Household bills will now be limited to £2,500 with consumers also receiving a £400 rebate announced in May by former chancellor Rishi Sunak. It means costs will be similar to those faced today.
The new "energy price guarantee" will limit the price suppliers will be able to charge customers for units of gas. It takes into account temporarily removing green levies from household bills which are worth around £150.
Truss also made a controversial announcement that the ban on fracking in England will end, meaning production of domestic shale gas could begin in as little as six months.