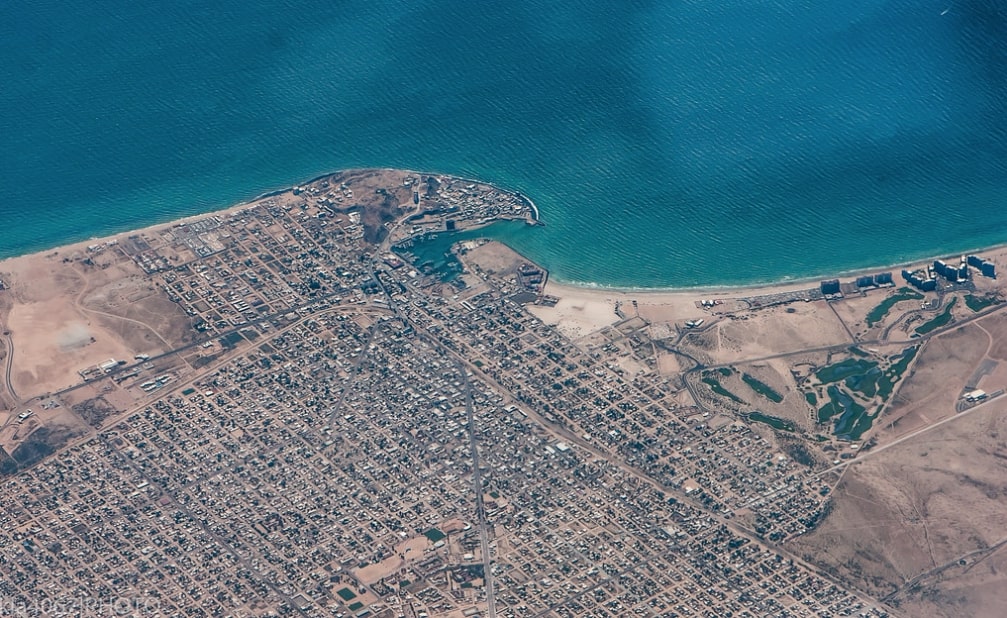 A state-owned solar-plus-storage project being developed in Mexico firmly establishes the shift in government thinking on energy storage, a local battery storage firm told Energy-Storage.news.
The Ministry of Environment and Natural Resources (Semarnat) last week conditionally authorised the construction of a transmission line for the Puerto Peñasco Photovoltaic Power Plant, a megaproject combining 1GW of solar PV and 190MW of battery energy storage.
The project in the state of Sonora was first proposed by the Federal Electricity Commission (Comision Federal de Electricidad or CFE) in late 2021 but has moved forward in the last few months. The solar PV will be built in four stages with completion due by 2028.
The total investment required has been reported at around US$1.6 billion, or 33 billion Pesos, with ownership to be split 54:46 between the federal government and the state of Sonora.
Alejandro Fajer, managing director of Mexico City-based battery storage system integrator Quartux, said it is the first energy storage project by the current government and a massive turning point for the country's grid-scale market.
"This is good news. The project establishes the government's shift towards saying that energy storage is something it can trust and is very interested in. Given all the analysis, energy storage is one of the best solutions for our grid intermittency problems," he said.
"The energy storage system will also be interacting with the open electricity market, which is something unheard of."
According to a technical document from the CFE from 2021, the first stage of the project involves 120MW of PV with 10MW/20MWh of energy storage while stage two would add another 200MW of PV and 60MW/120MWh of energy storage. It did not provide figures for the third and fourth stages.
The project will provide power to the states of Sonora and Baja California.
The energy storage market in Mexico has to-date been mainly focused on smaller projects in the commercial & industrial (C&I) sector. Companies like Quartux and On.Energy help businesses and industrial sites reduce electricity costs through peak shaving and self-consumption while also improving energy security in less-well serviced parts of the country's electricity grid.
Energy-Storage.news' publisher Solar Media will host the 5th Energy Storage Summit USA, 28-29 March 2023 in Austin, Texas. Featuring a packed programme of panels, presentations and fireside chats from industry leaders focusing on accelerating the market for energy storage across the country. For more information, go to the website.