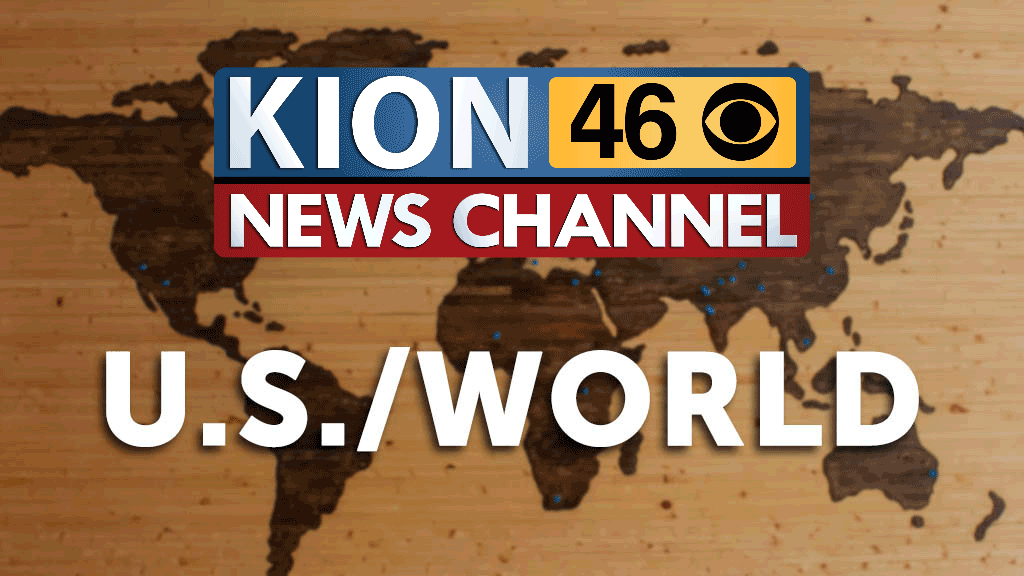 By Andy Rose, CNN
A worker at the Montgomery Regional Airport in Alabama died Saturday in an incident on the ramp, the Federal Aviation Administration said Saturday.
The Montgomery Regional Airport said in a statement an American Airlines/Piedmont Airlines ground crew employee was "involved in a fatality" around 3 p.m.
"We are saddened to hear about the tragic loss of a team member of the AA/Piedmont Airlines," said Wade A. Davis, the airport's executive director. "Our thoughts and prayers are with the family during this difficult time."
American Airlines said in a statement it was "devastated by the accident involving a team member," adding, "Our thoughts and prayers are with the family and our local team members. We are focused on ensuring that all involved have the support they need during this difficult time."
All inbound and outbound flights were grounded for more than four hours Saturday afternoon, but the airport said it returned to normal operations as of 8:30 p.m.
The victim was not named, and the circumstances of the death were not immediately released. The FAA and the National Transportation Safety Board will both investigate.
The flight, operated by regional carrier Envoy Air, was scheduled to depart Montgomery for Dallas-Fort Worth Saturday afternoon, according to the flight tracking site FlightAware.com.
CNN reached out to Envoy Air for further information Saturday.
The-CNN-Wire
™ & © 2023 Cable News Network, Inc., a Warner Bros. Discovery Company. All rights reserved.
CNN's Dave Alsup contributed to this report.
The post Montgomery, Alabama, airport worker dies on ramp in incident involving American Airlines regional jet appeared first on KION546.