New York City Ends Vaccine Mandate for City Workers
New York City municipal workers no longer will be required to be vaccinated for COVID, Mayor Eric Adams announced Monday.
Adams said the vaccine mandate will end Friday, when vaccination for coronavirus would become optional for current and prospective city workers.
Employees who were fired for not being vaccinated can apply for positions with their former agencies through the normal hiring process, city officials said.


https://www.endtime.com/wp-content/uploads/2020/12/vaccines-COMMERCIAL.jpg
630
1200


Endtime Ministries | End of the Age -bw

https://www.endtime.com/wp-content/uploads/2022/08/Endtime-Small-Logo-Blue.png

Endtime Ministries | End of the Age -bw2023-02-07 00:00:572023-02-06 17:30:41New York City Ends Vaccine Mandate for City Workers


https://www.endtime.com/wp-content/uploads/2021/12/Russia.jpg
630
1200


Endtime Ministries | End of the Age -bw

https://www.endtime.com/wp-content/uploads/2022/08/Endtime-Small-Logo-Blue.png

Endtime Ministries | End of the Age -bw2023-02-06 22:00:422023-02-06 17:15:55Airborne Military Drone Explodes Near Moscow; No Word on Country Origin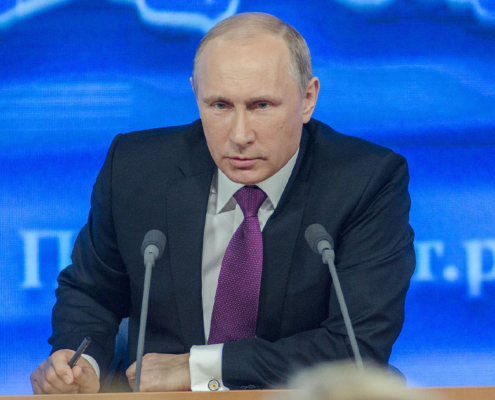 https://www.endtime.com/wp-content/uploads/2022/01/putin-russia.jpg
630
1200


Endtime Ministries | End of the Age -bw

https://www.endtime.com/wp-content/uploads/2022/08/Endtime-Small-Logo-Blue.png

Endtime Ministries | End of the Age -bw2023-02-06 20:00:432023-02-06 17:10:52Putin 'Really Scrambling' to Find More Troops for War: Ex-NATO Commander