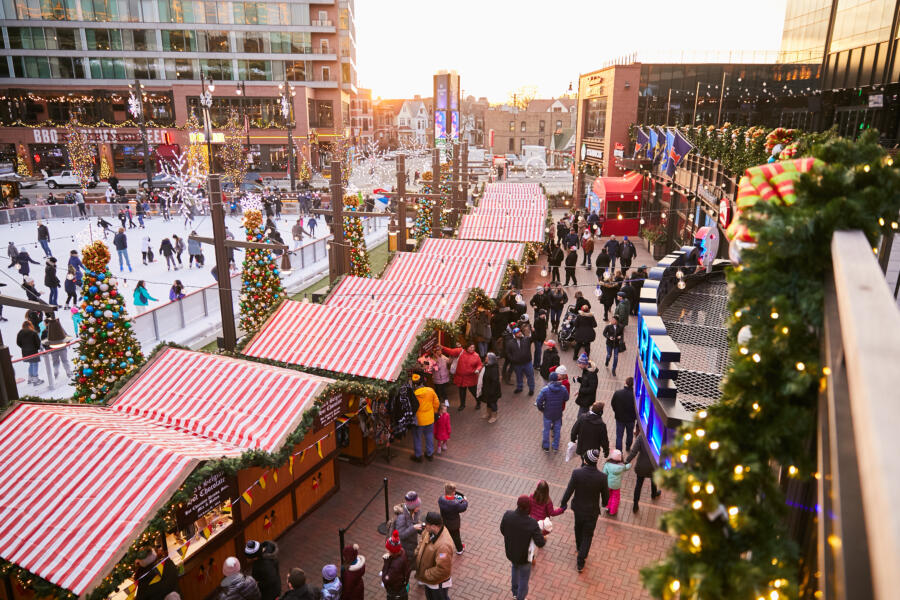 Looking for the perfect gift? Chicago is home to a whole host of holiday markets, from artisan pop-ups with cool, handmade items to traditional Christmas markets with old-fashioned goods. You'll find something for everyone on your list (and maybe something for yourself, too).
Here's your ultimate guide to finding that one-of-a-kind gift at Chicago's holiday markets.
One of a Kind Holiday Show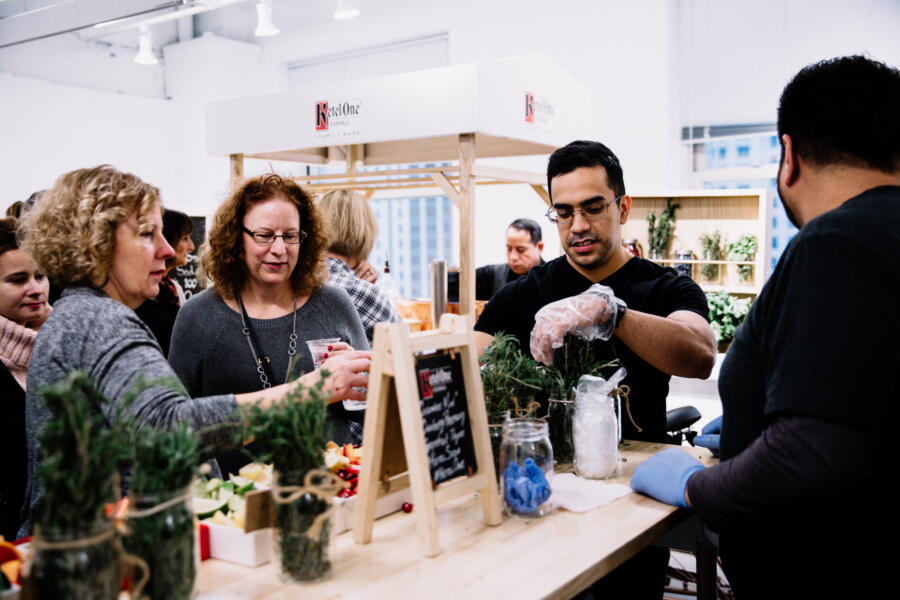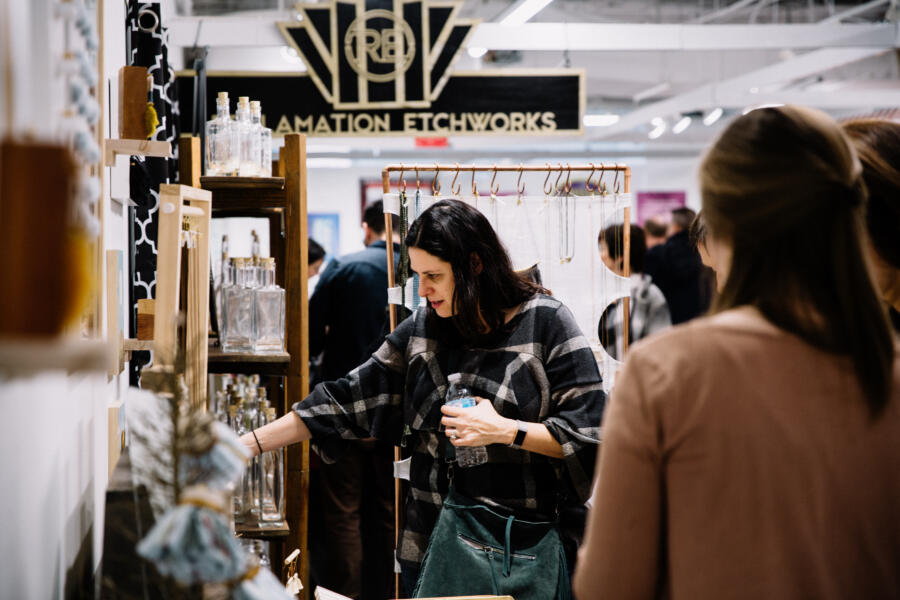 Thursday, Dec. 1 – Sunday, Dec. 4, 2022
The popular One of a Kind Holiday Show returns to theMART, with hundreds of truly one-of-a-kind artists. This festive market supports the Chicago creative community and talented artists, makers, and designers. Find unique gifts — hand-painted silk shawls, glazed pottery, artisanal bitters, sustainably made jewelry, and much more — for everyone on your list as you indulge in great food and drinks. Tickets get you access to all four days of the show.
State Street Holiday Market
Weekends from Nov. 18 – Dec. 18, 2022
Get all your gift shopping done in one place with this new downtown holiday market. The State Street Holiday Market will feature a variety of wares from small businesses and local artisans on Fridays, Saturdays, and Sundays during the holiday season. This indoor market is located right on iconic State Street, one of Chicago's most celebrated shopping districts, filled with department stores, national brands, local favorites, and more.
Andersonville Winter Market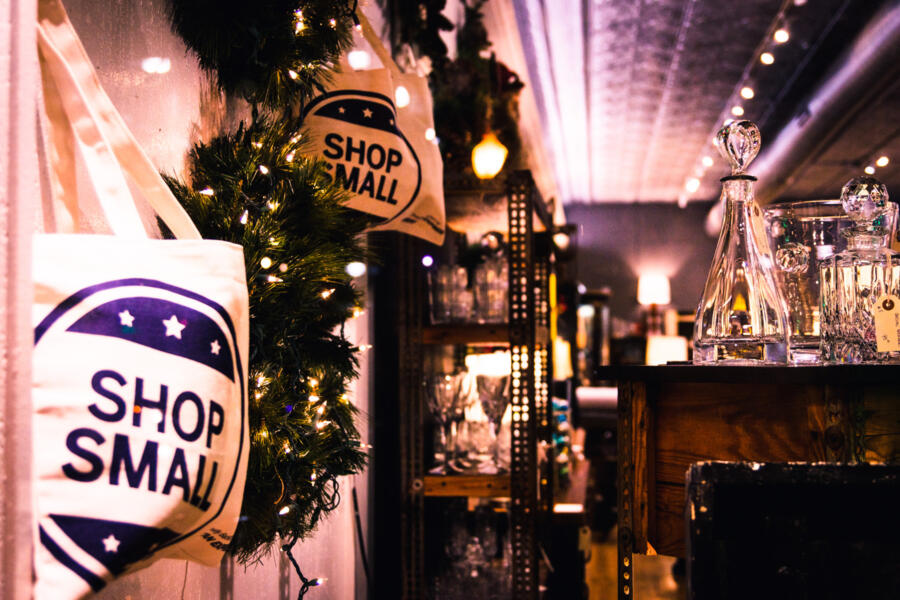 Friday, Dec. 2 – Sunday, Dec. 4, 2022
Welcome the holidays in Andersonville, Julmarknad-style (Good Christmas in Swedish)! Catalpa Avenue will transform into Andersonville's very own Swedish market for the holiday season, with local artisans and glögg (hot mulled wine) aplenty. Shop for imported goods and gifts crafted by local artisans in Andersonville, a neighborhood with proud Swedish roots.
Winterglow at The Salt Shed
Dec. 2 – 4 and 9 – 11, 2022
Chicago's newest major music venue, The Salt Shed, is hosting a special outdoor holiday market this December. Browse eclectic handmade gift options from an array of artisan vendors, then stop by the winter beer garden, make s'mores in the fire pits, or enjoy the riverfront views. Tickets are on sale now.
Randolph Street Market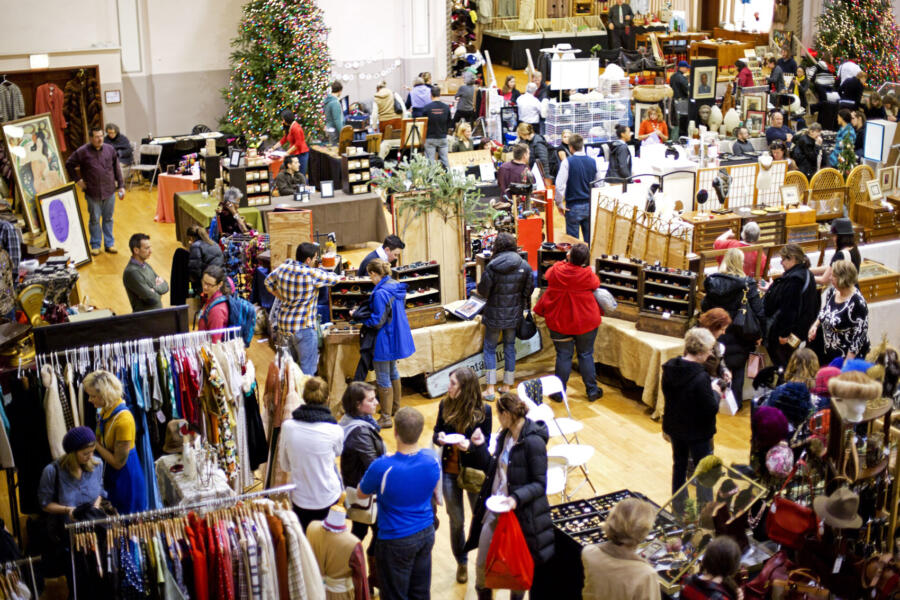 Dec. 17 – 18, 2022
This lively market is back in Chicago, with a three-floor indoor venue in the West Loop neighborhood. Discover more than 125 antique and vintage dealers, artists, fashion designers, food makers, and so much more at the Randolph Street Market. It's the perfect spot to scoop up a truly unique gift for everyone on your list. Make sure to buy your tickets in advance.
Holiday Art Market at Metropolitan Brewing
Sunday, Dec. 4, 2022
Holiday shopping plus beer? Santa says this is one of the best ways to shop for the holidays. Sip craft microbrews as you meet and support more than 25 local artists at riverfront Metropolitan Brewing's pop-up Holiday Makers Market.
Underground Art Market
Sunday, Dec. 4, 2021
The popular Underground Art Market at funky Salvage One in West Town features 70+ artists and makers, many of whom craft onsite. Stroll the massive showroom of salvaged indoor and outdoor furnishings and find the perfect gift for the creative person in your life who has everything.
Christkindlmarket Wrigleyville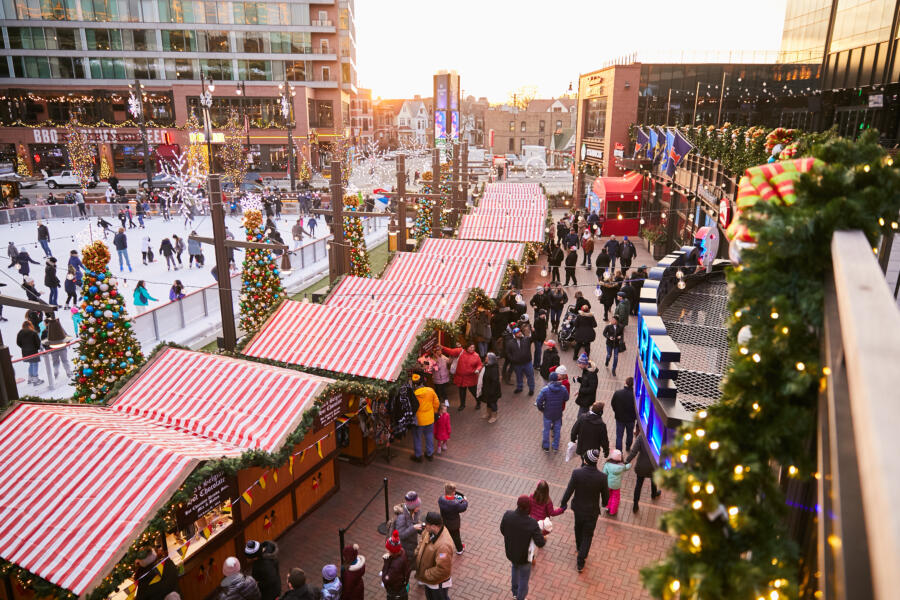 Nov. 18 – Dec. 31, 2022
The Christkindlmarket Wrigleyville features everything you love about the downtown Christkindlmarket — unique, handcrafted gifts, treats galore, mulled wine in mugs — with picturesque Wrigley Field as a backdrop. Part of the popular Winterland at Gallagher Way event, you'll find a curated selection of German-inspired and local vendors.
Chicago Artisan Market Holiday Pop-Ups
Nov. 26 – 27 and Dec. 11, 2022
Chicago Artisan Market showcases the best of Chicago and the Midwest in food, fashion, home goods, and art in a festive holiday market that pops up in both Ravenswood and Fulton Market. Shop and meet the makers and learn how they make their unique products, art, and confections.
Julmarknad
Dec. 3 and 4
Get a taste of Sweden in Chicago during Julmarknad, an annual Christmas bazaar at the Swedish American Museum. Shoppers can stock up on traditional Scandinavian handcrafts and delight in free performances, such as Nordic folk dancing and Swedish choir recitals. The museum is located in the charming Andersonville neighborhood, one of the best areas in Chicago to shop local for the holidays.
Buddy Chicago at the Chicago Cultural Center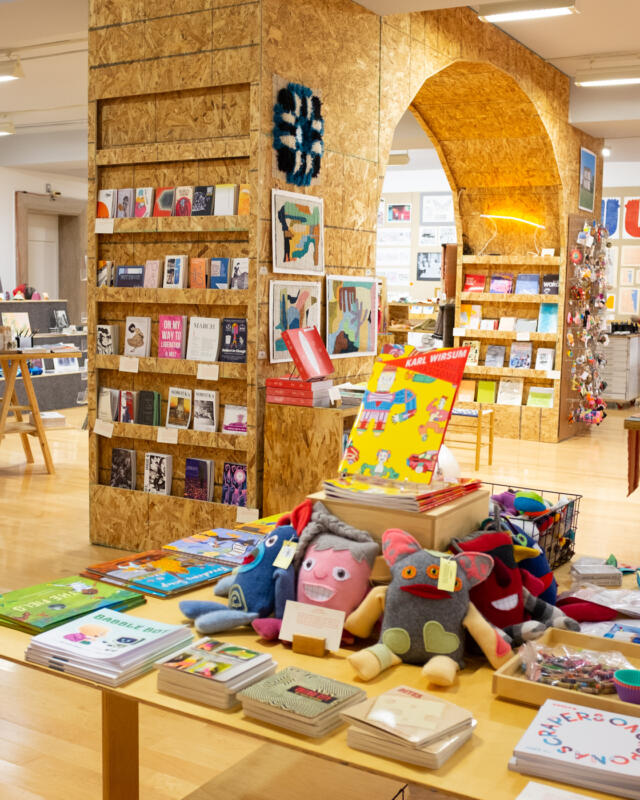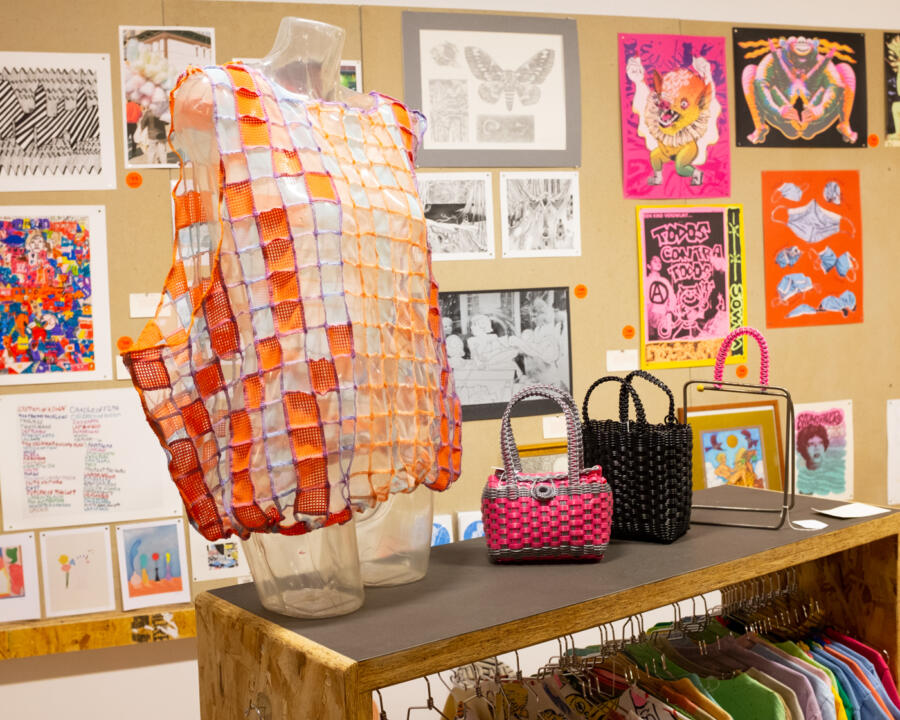 Tuesday – Saturday through the holiday season
Find unique items from Chicago artists and small manufacturers at the BUDDY Chicago shop, a local-centric marketplace located inside the Chicago Cultural Center. Browse a curated selection of gifts, from embroidered earrings to handmade puzzles to Chicago-focused art prints.
Check out more Chicago holiday markets: