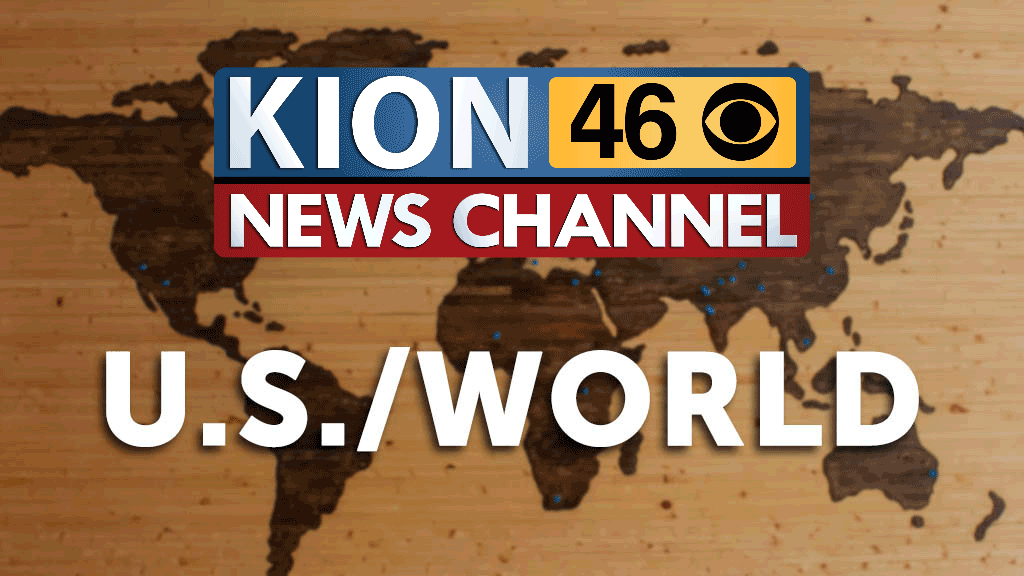 By John Miller, CNN
The 19-year-old being held by New York City police as the suspect in a machete attack against three police officers New Year's Eve carried a handwritten diary, which expressed his desire to join the Taliban in Afghanistan and die as a martyr, according to multiple law enforcement sources.
Trevor Bickford remains in custody and under police guard at Bellevue Hospital, where he is being treated for a gunshot wound to the shoulder, sustained during the attack, multiple sources say.
The three officers injured last night have all been treated and released, according to the New York Police Department.
On Sunday, federal authorities from the United States Attorney's office for the Southern District of New York, and the Manhattan District Attorney's Office were discussing whether to charge Bickford federally or under state law or possibly both in relation to the attack, the sources said.
The suspect has not been charged, and it is unclear whether he has an attorney.
The US Attorney's office declined to comment. CNN has reached out to the Manhattan DA's office for comment.
Investigators believe Bickford arrived in New York Thursday, and checked into a hotel on Manhattan's Lower East Side, the sources said.
He traveled to Times Square Saturday night, and according to police, approached a checkpoint, where officers would check bags for weapons or suspicious items.
Bickford pulled out a machete, striking one officer with the blade, and then another officer in the head with the handle before swinging the blade at a third officer, who then shot him in the shoulder, according to the sources and the NYPD.
Investigators on Sunday were seeking search warrants for the suspect's phone and online activities to determine if he had been viewing violent extremist propaganda according to multiple law enforcement sources.
On Saturday, the NYPD sent a bulletin to law enforcement partners across the country and titled "ISIS-Aligned Media Unit Releases Video Ahead of New Year's Eve, Demanding Lone Offender Attacks," according to the sources.
The video, being circulated in online chat rooms "shows, selected video clips, suggesting various means of attack, including explosives, handguns, knives, and toxins," according to the bulletin, obtained by CNN.
It's not clear if he has viewed terrorist propaganda.
The law enforcement sources said the attack targeted one of New York's most high profile events, and tactics appear to follow a familiar model of prior attacks against New York City by lone offenders.
If deemed a terrorist attack, it would be the first by a suspected terrorist on the event in Times Square, one of the world's most watched New Year's Eve celebrations.
Bickford comes from Wells, Maine, according to sources, a beach town with a population of just over 11,000 people.
The-CNN-Wire
™ & © 2023 Cable News Network, Inc., a Warner Bros. Discovery Company. All rights reserved.
The post Suspect in New Year's Eve machete attack on New York police officers expressed desire in diary to join Taliban, die a martyr, sources say appeared first on KION546.