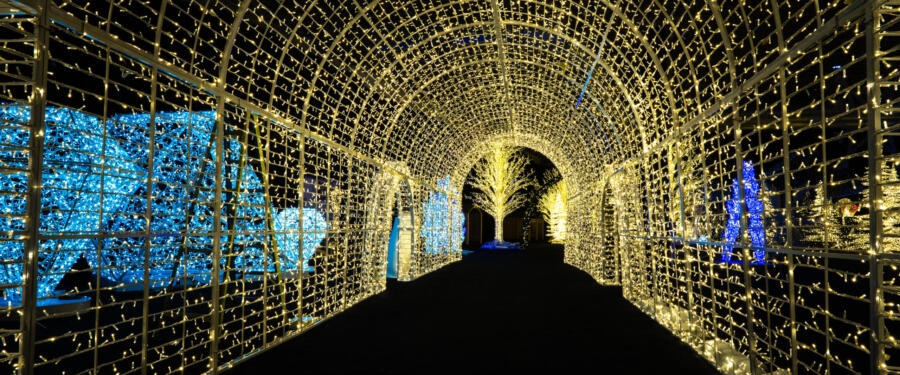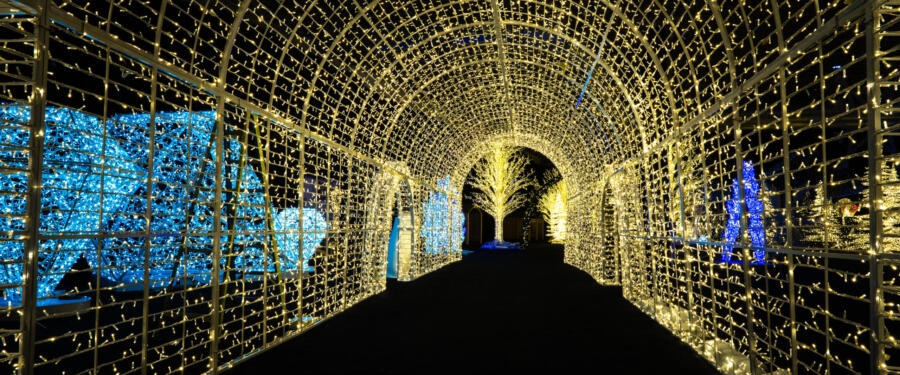 Want to know what's happening this weekend in Chicago? Look no further. There's a whole calendar of exciting events, exhibits, and activities taking place all over the city during November in Chicago.
This weekend, don't miss holiday celebrations, festive markets, major concerts, jaw-dropping art exhibits, dance performances, film screenings, and so much more.
Check out just a few of the top things to do this Thanksgiving weekend in Chicago, Nov. 25 – 27, 2022. Please note that all events are subject to change.
Explore our events calendar for more Chicago events and happenings.